IT'S TIME TO RISE!
THE RiseENT ADVANTAGE
The Solution to Efficient Business Practices and Growth
Welcome to RiseENT
powered by AuDConnex
At RiseENT powered by AuDConnex, we COLLABORATE with otolaryngology, neurotology, and multispecialty practices focusing on opportunities in SUPPORTING practice efficiencies, growth and practice strategy while obtaining COMPETITIVE presence in our ever-changing marketplace.
BIG PICTURE MEMBER ADVANTAGE
– 3X RESULTS
% Increase IN Revenue - Year One*
% INCREASE IN REVENUE – YEAR THREE*
*Practices have fully-committed to the 3X Business Enhancement Program.
RiseENT Experienced Consultants/Support Staff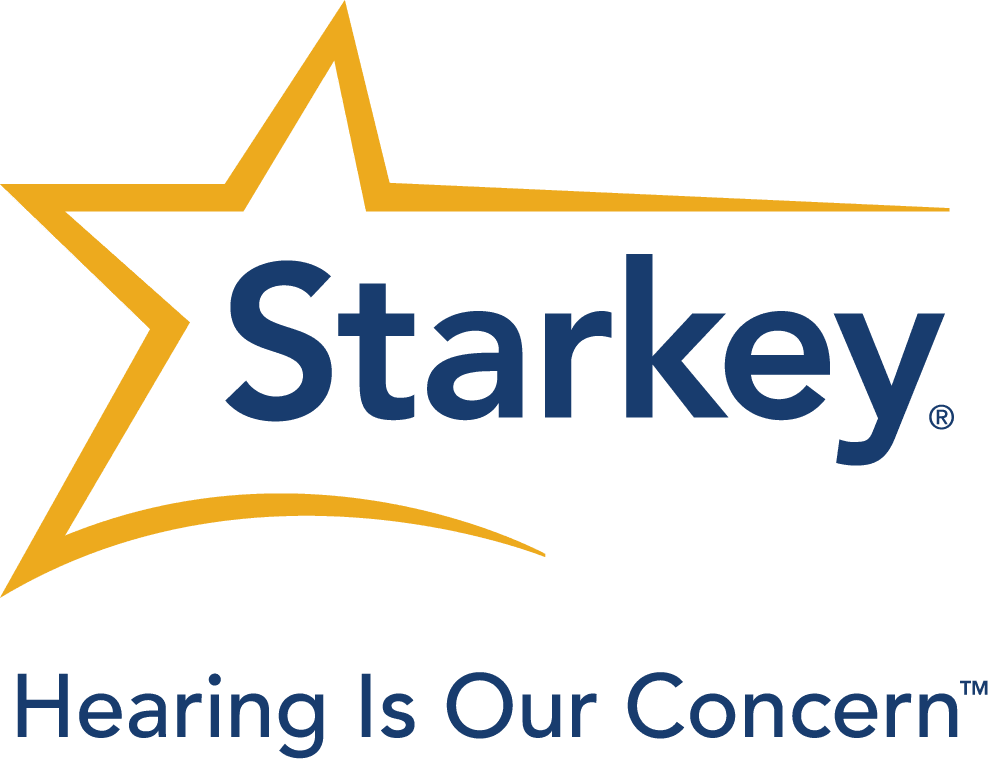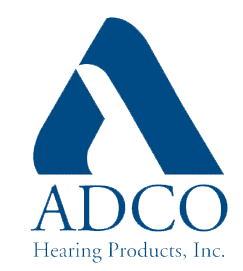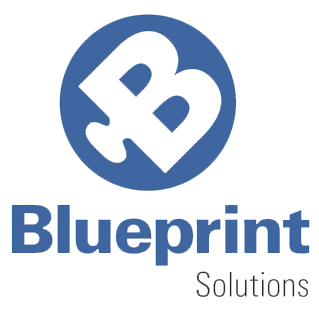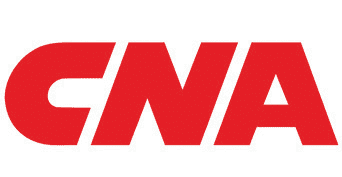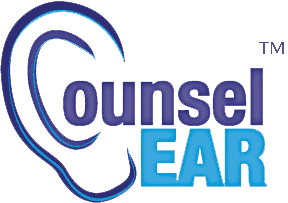 Let us help you grow your practice
We want to hear from you!